February is fast approaching. Perhaps Cupid has recently struck you with an arrow. Maybe you and your partner are celebrating decades spent together. A Valentine's Day weekend getaway is an excellent opportunity for couples to escape from their everyday lives and cherish quality time with one another. Opt for adventure or choose to relax. Not big into this love-ridden holiday? We have suggestions for Galentine's vacations as well! Continue reading for an idea of where to go this February and learn more about making your trip one for the books in our Romantic Getaway Guide!
6 Valentine's Day Weekend Getaways
love is a place
& through this place of
love move
(with brightness of peace)
all places
—e.e. cummings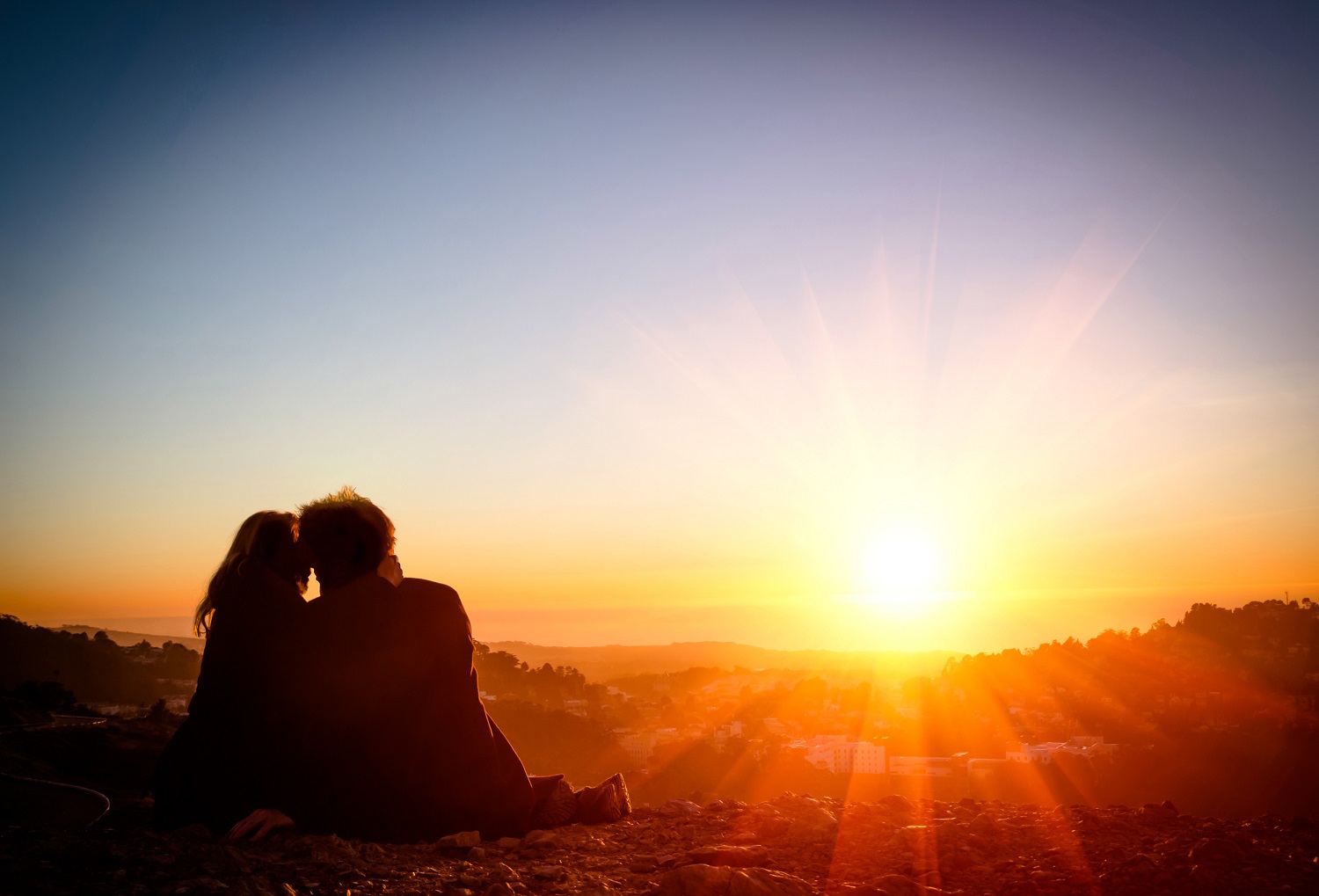 If Relaxation Is Your Love Language
1. Let Your Troubles Melt Away in Chimney Rock, NC
It comes as no surprise that the North Carolina mountains make for an ideal romantic escape. With stunning peaks setting the scene, romance abounds. Visit world-class attractions such as the Biltmore Estate. Get your fill of nature in Chimney Rock State Park. You might even prefer staying in and simply relaxing in a remarkably rustic bed and breakfast.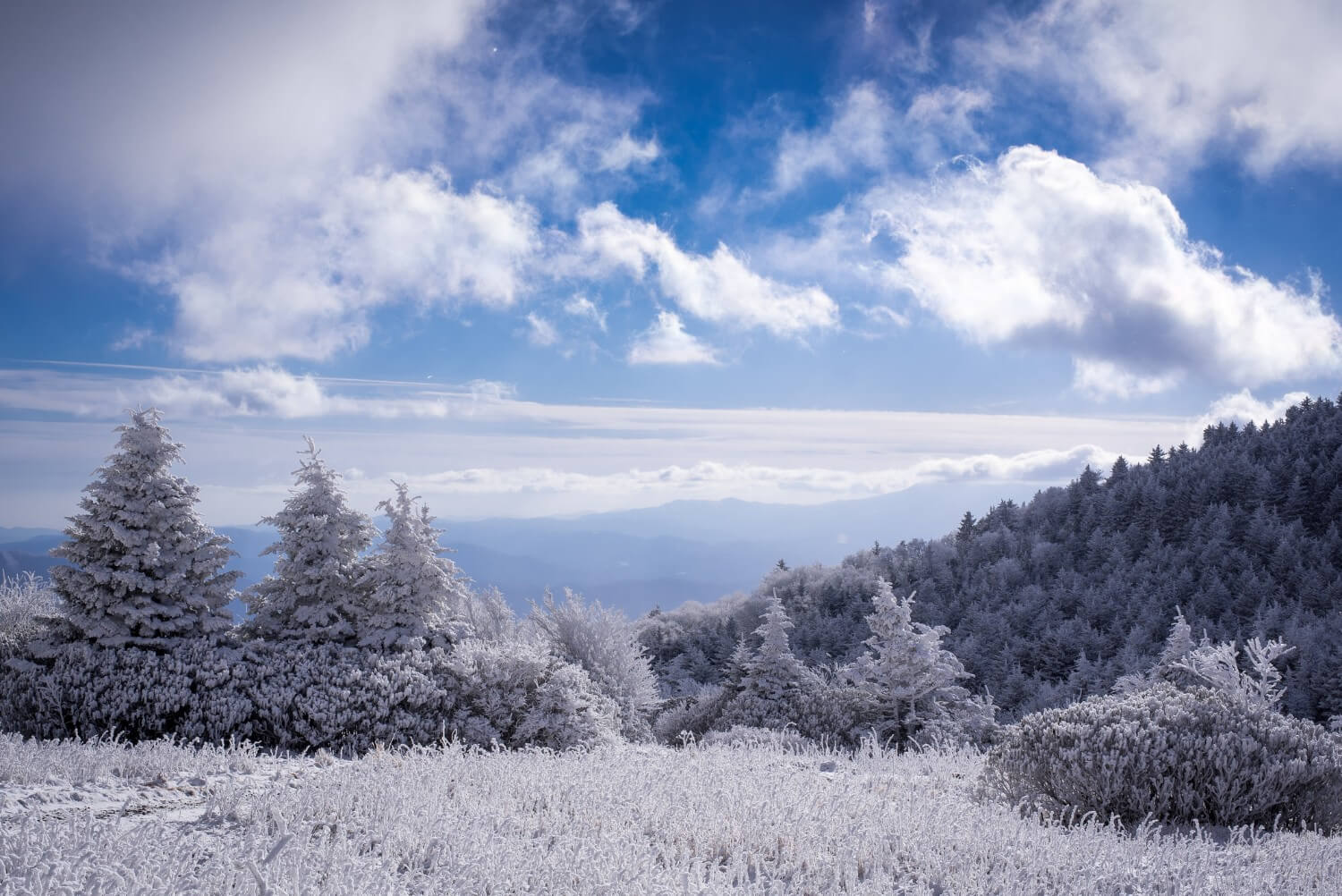 Stay at the Esmeralda Inn, Restaurant, & Spa
The Esmeralda Inn, Restaurant, & Spa boasts all you need for a dream romantic weekend getaway. Opt for a vacation package that caters to your every need with luxurious treatments including couples massages, wine, and a romantic dinner for two. Their on-site restaurant and spa allow you to enjoy world-class treatments as well as farm-to-table meals all in one place!
2. Cherish Moments of Bliss in Napa Valley Wine Country
Escape the big city of San Francisco, California, and head to Napa for a wine tasting experience you won't experience anywhere else. Unwind, unplug, and reconnect with the love of your life in one of the most beautiful settings in the U.S. With rocky coastal terrain, vast vineyards, and towering redwoods to look forward to, you're in for quite the treat!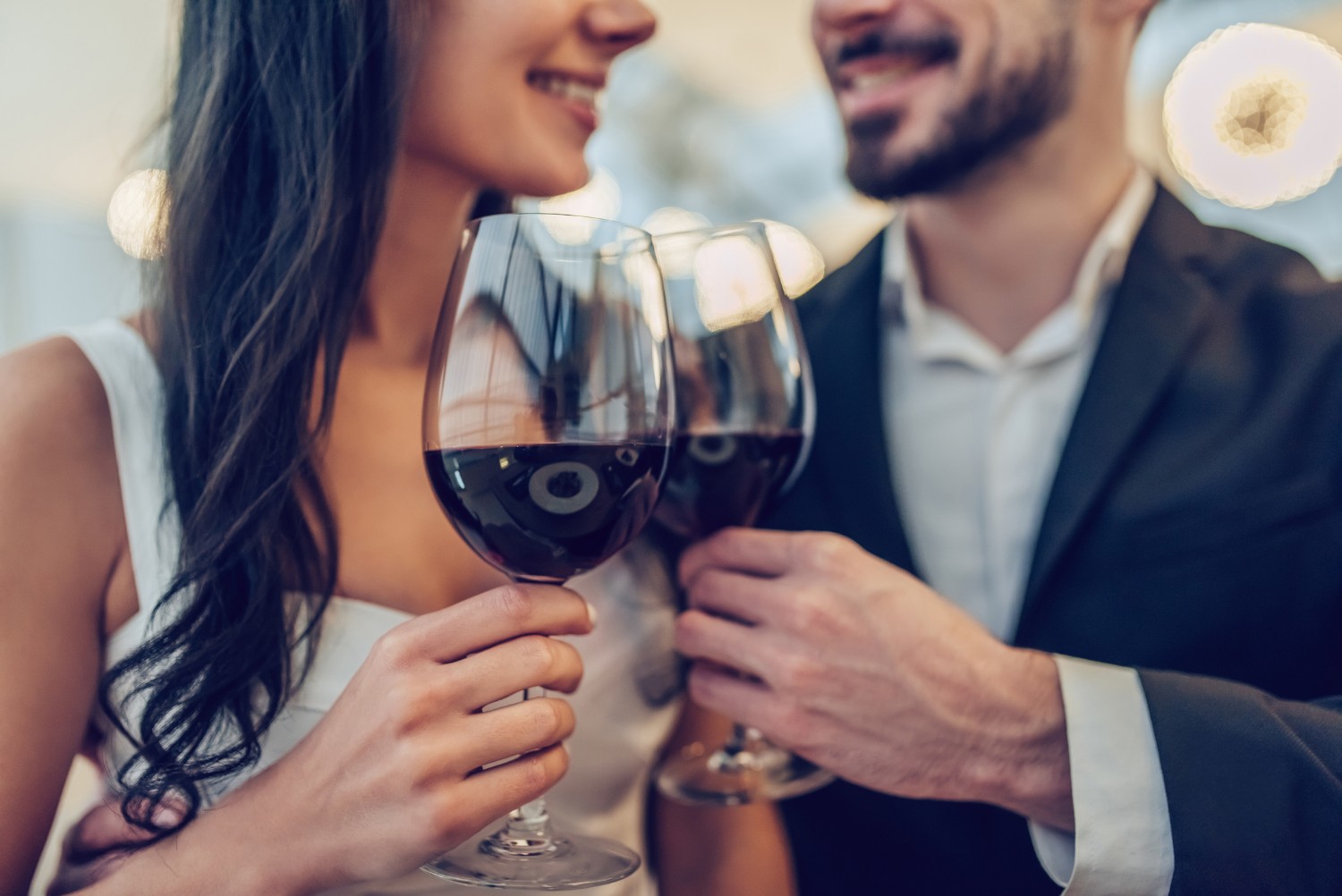 Roses Are Red. Violets Are Blue. Your Next Adventure Waits for You!
3. Admire Dramatic Backdrops of Vineyards and Virginia Mountains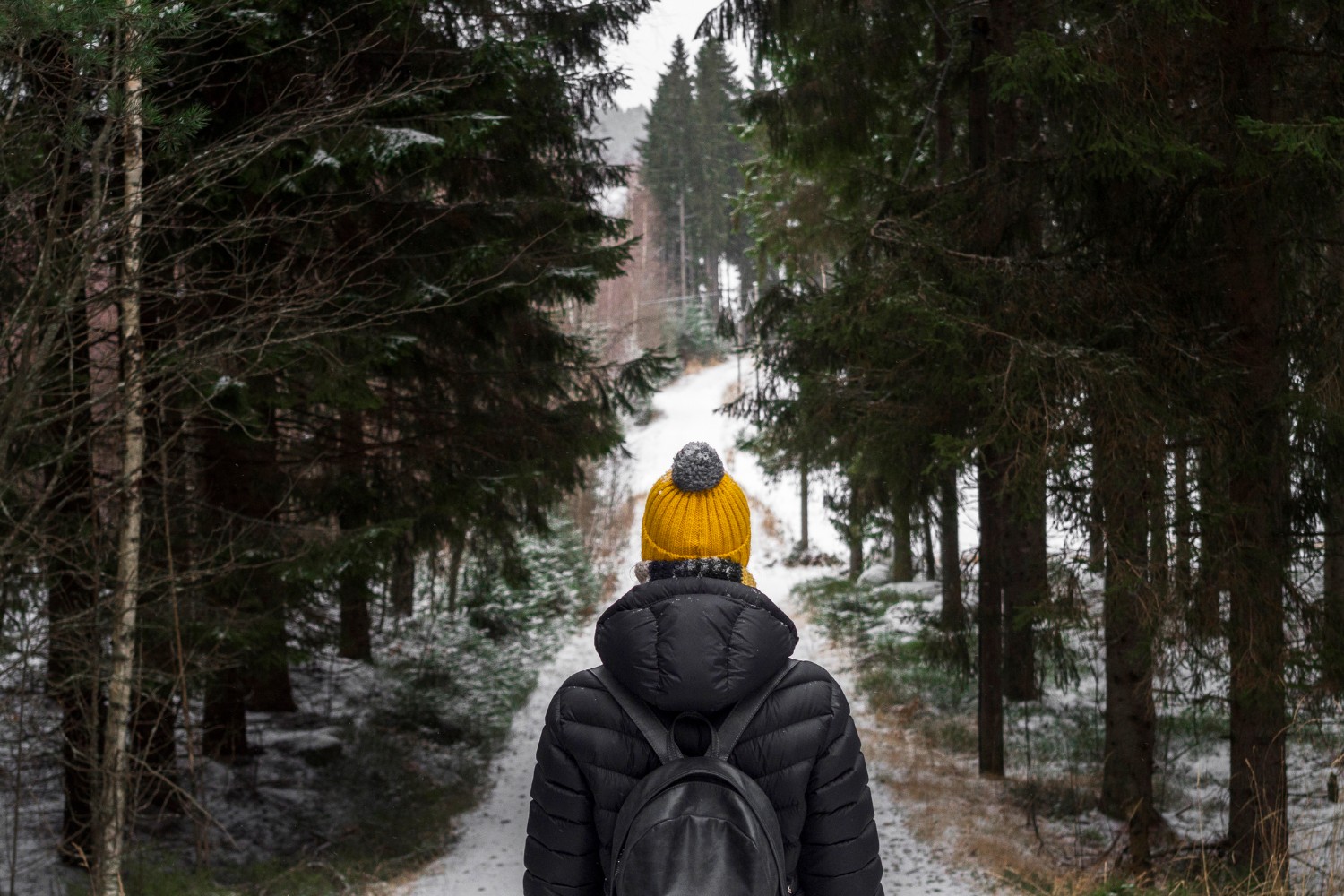 Stay at Arcady Vineyard Bed and Breakfast
Sitting on 14 wooded acres and a vineyard of 300 grape vines, Arcady Vineyard Bed and Breakfast offers a peaceful getaway surrounded by nature. Located just 6.5 miles from exciting downtown Charlottesville and the historic pedestrian walking mall with several unique shops and restaurants.  Explore Virginia's great outdoors, then return to the B&B for a relaxing evening you and your significant other will love. 
4. Hit the Slopes in Galena, IL
Chestnut Mountain Ski Resort, in Galena, is the largest ski resort in the state of Illinois! For adventurous, athletic couples, there's no better place to spend your Valentine's Day than out on the slopes. Ride the chairlift up to the top of the mountain and ski down a 475-foot vertical drop! Then, return to a luxurious, boutique inn for a soak in a hot tub or Jacuzzi.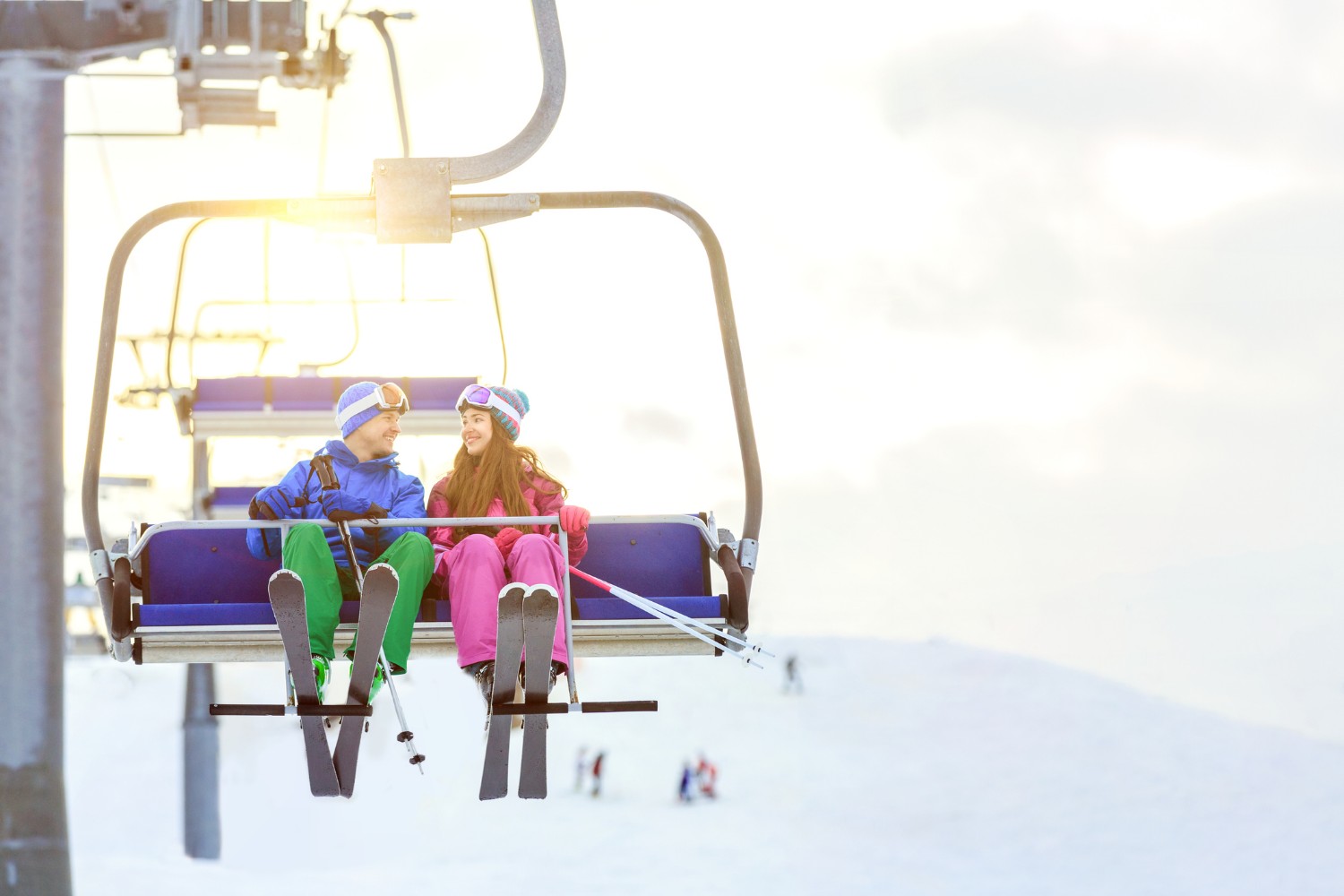 Stay just one block away from historic Galena, Illinois at Jail Hill Inn. Upon arrival, you receive wine and cheese as well as champagne and chocolates in your suite. Wake up to a gourmet three-course breakfast, then spend your day skiing and shopping downtown, and finally, return to this charming inn that overlooks the countryside.

Celebrate "Galentine's Day" Instead
5. Go Antique Shopping in Charleston, SC
Maybe you're not really into all things mushy and gushy. Grab your closest gal pals and head to historic Charleston, SC, for antique shopping! Peruse glass cases of vintage costume jewelry, admire Baroque-inspired artworks, and encounter Civil War-era treasures. Stroll along King Street for wares, stop for a meal at a highly acclaimed restaurant, then head back to your B&B!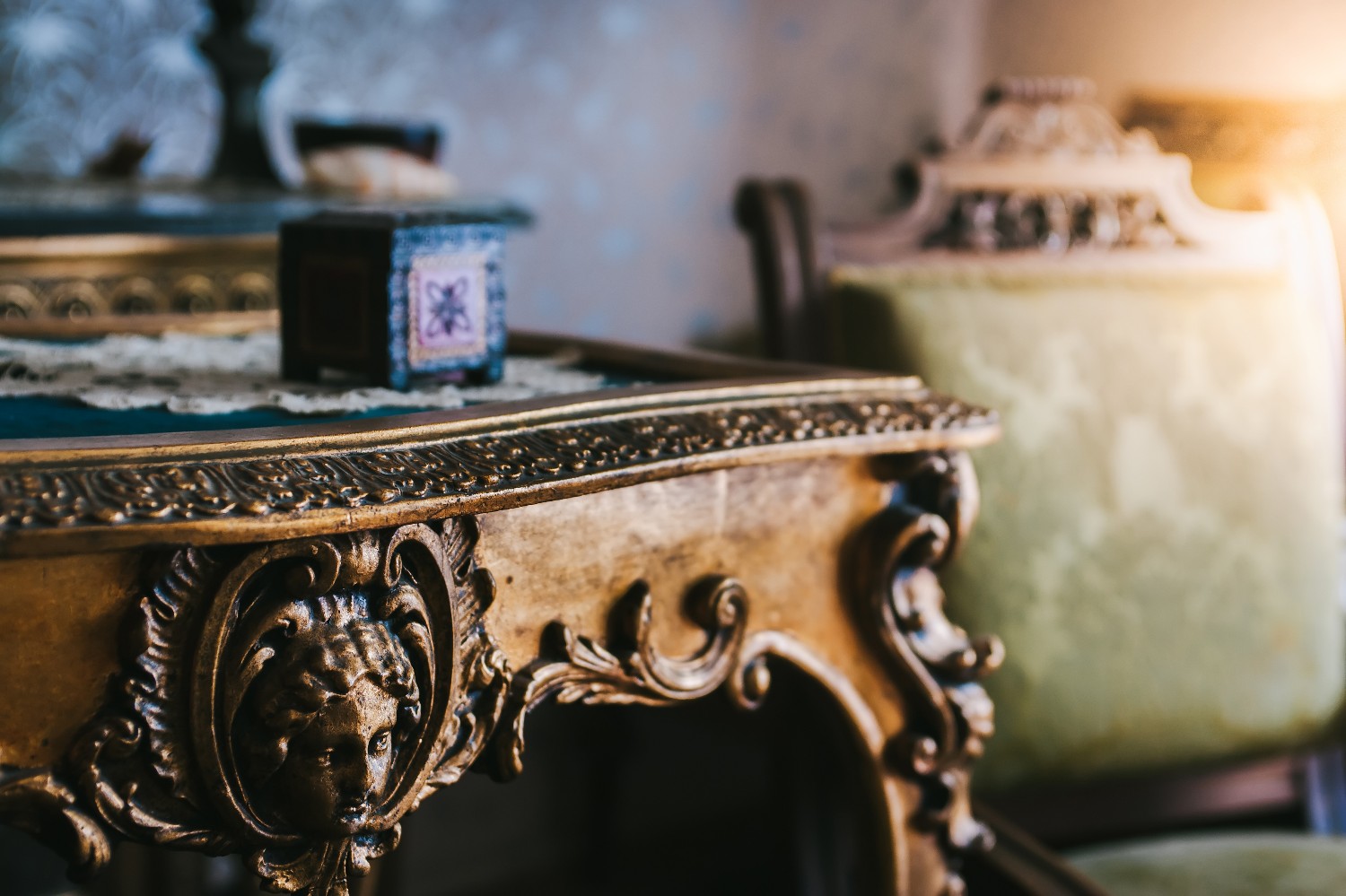 Stay at the John Rutledge House Inn B&B
Have you always wanted to stay somewhere deemed a National Historic Landmark? John Rutledge built what is now John Rutledge House Inn Bed and Breakfast in 1763. Share laughs and glasses of sherry or sweet tea with your friends in the same ballroom where patriots, statesmen, and presidents met. Staying in this antebellum home is a one-of-a-kind experience!
6. Have a Girls Getaway in Amelia Island, FL
Encounter an exciting selection of things to do on Amelia Island, another charming historic city, with your friends! From horseback riding on the beach to exploring a vibrant arts and culture scene, the fun doesn't seem to end in Fernandina Beach, Florida. Soak up the salty air, indulge in delightful, Southern seafood cuisine and have the time of your life!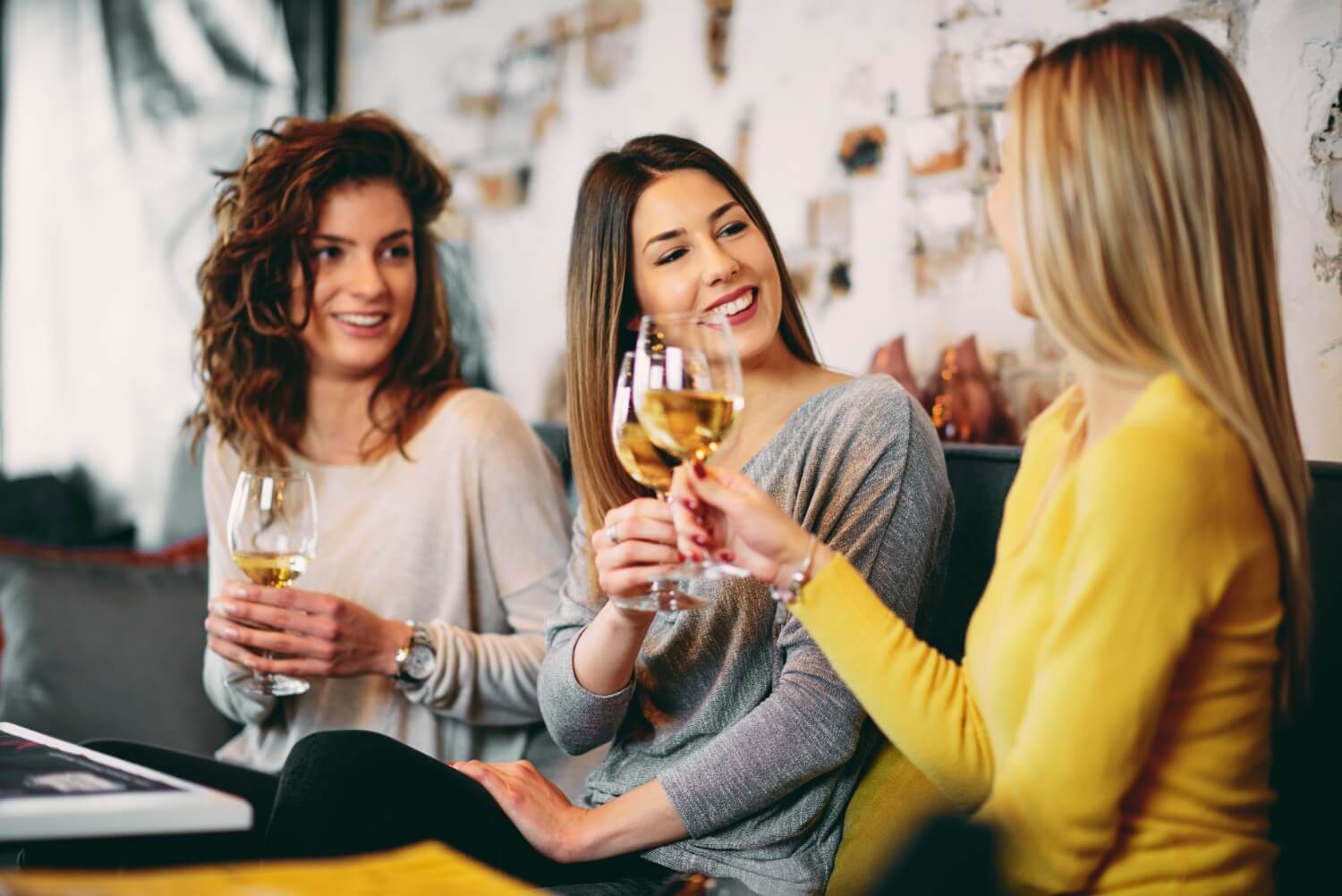 The Fairbanks House will have you and your girlfriends singing along to Cyndi Lauper like, "girls just wanna have fu-un," by the end of your stay! Cheerful innkeepers, beautiful accommodations, and the natural beauty of Amelia Island, FL, makes for the perfect Galentine's getaway with your best buds!
Stay Select
If you foresee a Valentine's Day weekend getaway in your future, rest assured that Select Registry's properties will provide a standard of luxury that is unrivaled in today's hospitality industry. Maybe you and your partner are in desperate need of a romantic retreat. Perhaps you and your best girlfriends are in the market for exciting escapades somewhere new. Either way, rest assured your experience at one of our bed and breakfasts, inns, boutique hotels, lodges, or luxury cabins will ensure your vacation is one for the books!
Life's too short not to travel more! Start planning your getaway today, and Stay Select!